About Us
Who we are
RECCESSARY, standing for "Renewable Energy and Carbon Awareness is Necessary," is the first international media platform in the Asia-Pacific region dedicated to providing timely information and in-depth analysis of renewable energy and carbon market trends in Southeast Asia.
Under the global trend of carbon neutrality and supply chain shifting to Southeast Asia, we provide news updates, market data analysis, corporate case studies, and organize seminars to assist businesses in understanding their strengths and weaknesses, as well as developing renewable energy purchase strategies and carbon emission reduction pathways in Southeast Asia.
On RECCESSARY, you can find information on the progress of the world's top 100 companies in reducing carbon emissions and using green energy, as well as the industry dynamics, helping you develop sustainability strategies and action plans.
With a neutral and diverse perspective, RECCESSARY is committed to promoting renewable energy and carbon awareness as the basis for sustainable business development. We look forward to cooperating with you in driving green competitiveness and achieving sustainability.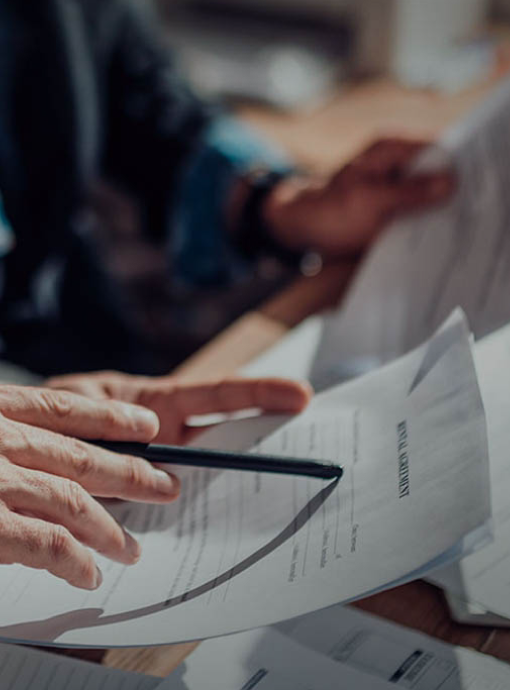 Our Committment
Independent and Objective
We work closely with industry experts, academics, government agencies, and non-profit organizations to ensure objective, accurate, and transparent industry information. Understanding the complexity and volatility of the business environment, we provide not just market data and reports, but viable business advice that incorporates the experience and insights of industry professionals.
Innovation and Value
We aim to provide our audience with innovative and valuable insights, which we believe are key to driving sustainable development. In addition, by closely monitoring market dynamics and industry trends, as well as collaborating with experts and industry partners, we ensure that our information and data are in line with the latest trends and market requirements.
Privacy-oriented
We are committed to protecting companies' business and confidential information by adhering to international standards, as well as utilizing advanced technology and security systems to prevent leakage or misuse and guarantee the confidentiality and integrity of such information.
Advertise with Us
Deliver your brand story to the right audience! We provide valuable and informative content for business owners facing carbon reduction pressure, potential investors in renewable energy, and renewable energy developers. Our integrated marketing services cover all types of banner ads, issue setting, and content marketing, enabling your brand to stand out in the market, attract more targeted customers, and increase visibility and impact.