China's electric vehicle manufacturers are planning to penetrate the Indonesian EV market, which boasts untapped potential of over $20 billion according to a latest report. The country's ambition to become an EV manufacturing hub and its population of nearly 300 million represents a substantial potential market for China's EV firms.
At the Green Industrial Transformation Indonesia 2023, MAMOTOR, a China-based supplier and manufacturer of electric motorcycles, launched its latest electric motorcycles under the brand name LISGO. The company has rolled out five models in cities including Jakarta and Surabaya.
Despite its leadership in the charging sector in the Chinese market and being Tesla's largest charging service provider in China since 2014, LISGO's manager, Andy Huang, said that entering the Indonesian market still poses considerable challenges.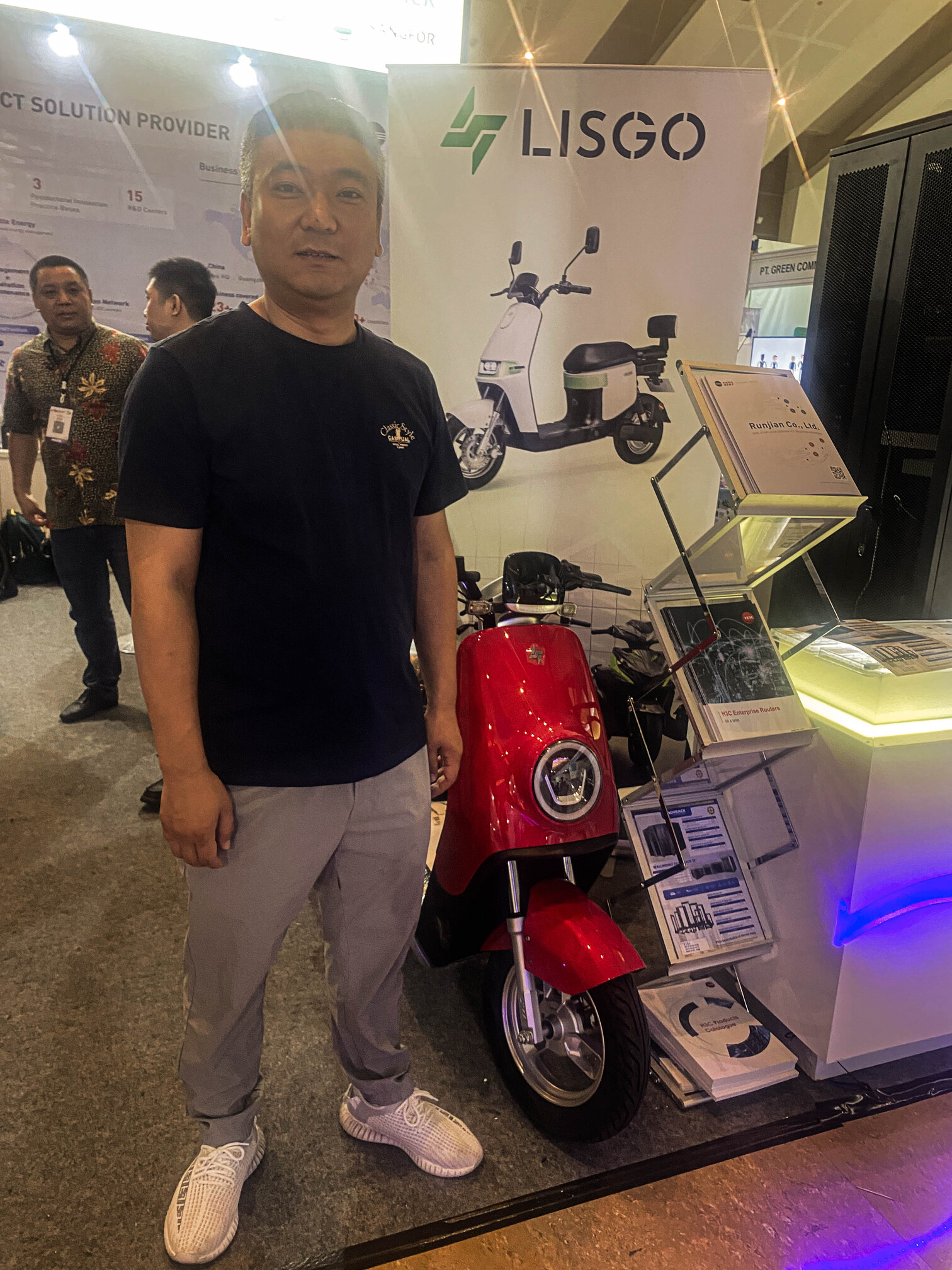 Andy Huang noted that the number of motorcycles in Indonesia has hit 125 million
The company first needs to overcome the hurdles of battery swapping services, which hinges on the level of government support, said Huang. Battery swapping not only requires substantial funding but sufficient voltage and circuit on sites and unified battery standards. Also, whether local acceptance for EVs can drive demand for battery swapping remains a question.
According to Huang, advantages of the Indonesian market include its large population and lower production costs compared to other emerging EV markets like Vietnam. Moreover, the number of motorcycles in the country has hit 125 million, coupled with the government's push for renewable energy development and its goal of increasing the share of renewable energy in the energy mix to 23% by 2025, Indonesia continues to attract foreign investment.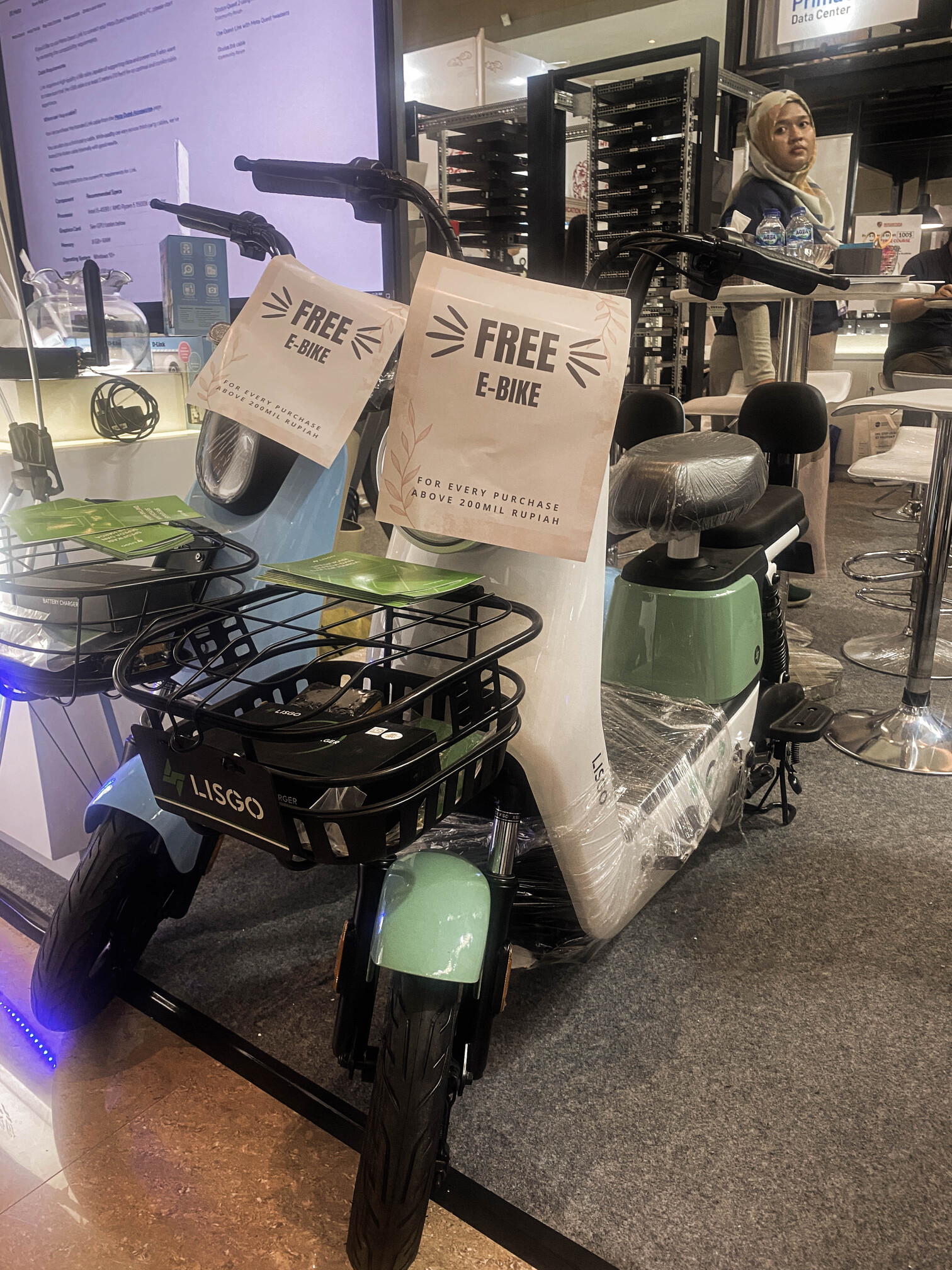 LISGO has rolled out five models in Indonesia
In Indonesia, businesses must meet more than 40% of local content requirement to be eligible for subsidy. LISGO's localization plan includes the first EV factory scheduled to complete construction in September in Sidoarjo, East Java and the second plant in Surabaya, which will start construction by the end of the year, said Huang.
After a period of initial operation, equipment including components, charging piles, and battery swapping stations will be sourced and manufactured in Indonesia, achieving over 80% of localization. This will significantly reduce costs while ensuring quality control.
For the near term, LISGO aims to materialize manufacturing and selling EVs in Indonesia, thereby refining its product line and supply chain. The manufacturer also plans to process products like batteries locally for battery swapping services. Additionally, the company will collaborate with local partners for professional training, product maintenance, and replacements to enhance its after-sales service.
The company's top priority is to deepen its presence in the Indonesian market, enhance brand integrity. For the long term, it seeks to expand into Southeast Asian markets such as Thailand, Vietnam, and the Philippines, Huang said.