Philippines's Vivant Energy, Aboitiz Renewables and Singapore's Renewables energy developer Vena Energy have inked an agreement to develop the 206 MW San Isidro Wind project, in the Philippines.
The wind farm, projected to be the largest onshore wind project in the Philippines, will be built in San Isidro, Northern Samar. The project will consist of 33 wind turbine generators, each with a capacity of 6.25MW.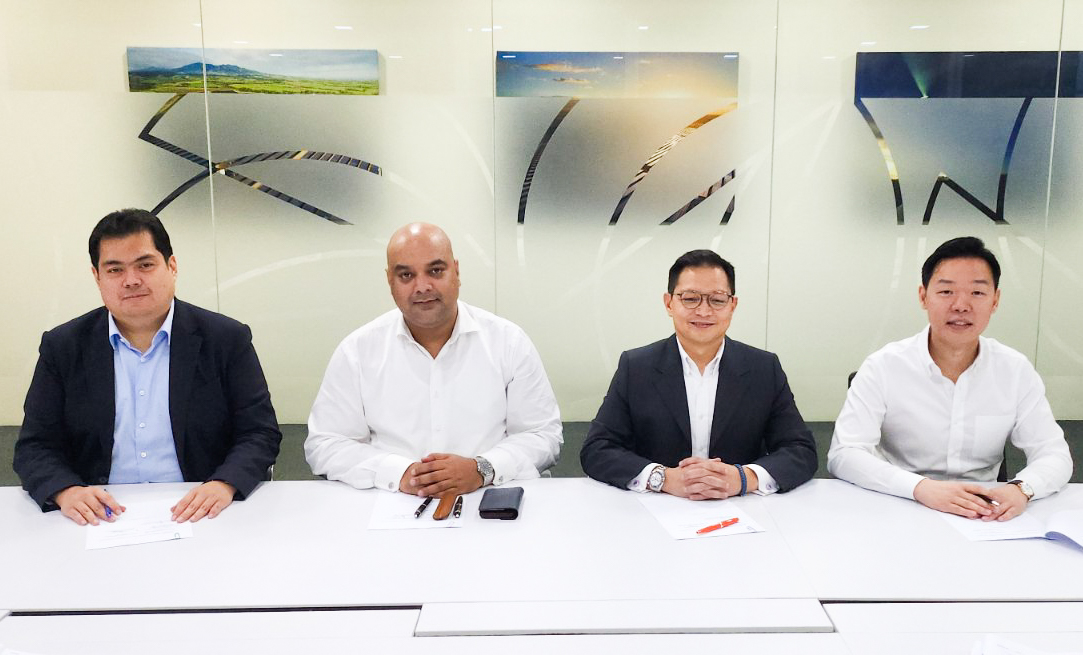 Vena Energy and Vivant Energy Corporation announced the signing of a joint venture agreement with Aboitiz Renewables Inc. ("ARI") for the development, construction, and operation a 206 MW San Isidro Wind Project. (Photo: Vena Energy)
Emil Andre Garcia, President and CEO of Vivant Energy Corporation, said that "It is a pivotal moment for Vivant to partner with ARI and Vena Energy in the San Isidro Wind Power Project. We share the same vision of helping the country address its critical power needs via a renewables solution to reduce our dependence on fossil fuels."
"We are excited to partner with Vena Energy and Vivant Energy so that we can contribute to the Philippines' clean energy aspirations together. This undertaking demonstrates our progress in growing its renewables capacity to 4,600 MW and is another momentous step in realizing our 10-year strategy of achieving a 50:50 balance in our renewable and thermal portfolios," said ARI president James Arnold Villaroman.
The partner firms expect the project will reach financial close in the fourth quarter of 2023, with commercial operation planned for the first quarter of 2025.
According to the International Trade Administration of the Philippines, the country has an abundance of renewable energy potential. The sector comprises 1,932 MW geothermal resources, 1,382 MW solar, 443 MW wind power, 1,161 MW hydropower, and 759 MW biomass.
The government has recently launched several policies to encourage investment. These policies have resulted in the introduction of renewable energy portfolio standards, auction programs, a renewables market trading system, and in November 2022, the government opened projects to 100% foreign ownership to allow faster entry of renewable energy investments.