Philippine Economic Zone Authority (PEZA) said on Nov. 3 that it has secured P20.6 billion (US$365 million) worth of investment leads and pledges from Taiwanese investors for developing green energy and sustainable enterprises.
PEZA said that Taiwanese firms and business associations expressed interest in investing and doing business in the Philippines during the Philippine Investment Forum from October 23 to 27, held in partnership with the Philippine Trade and Investment Center-Taipei (PTIC-Taipei) in Taiwan.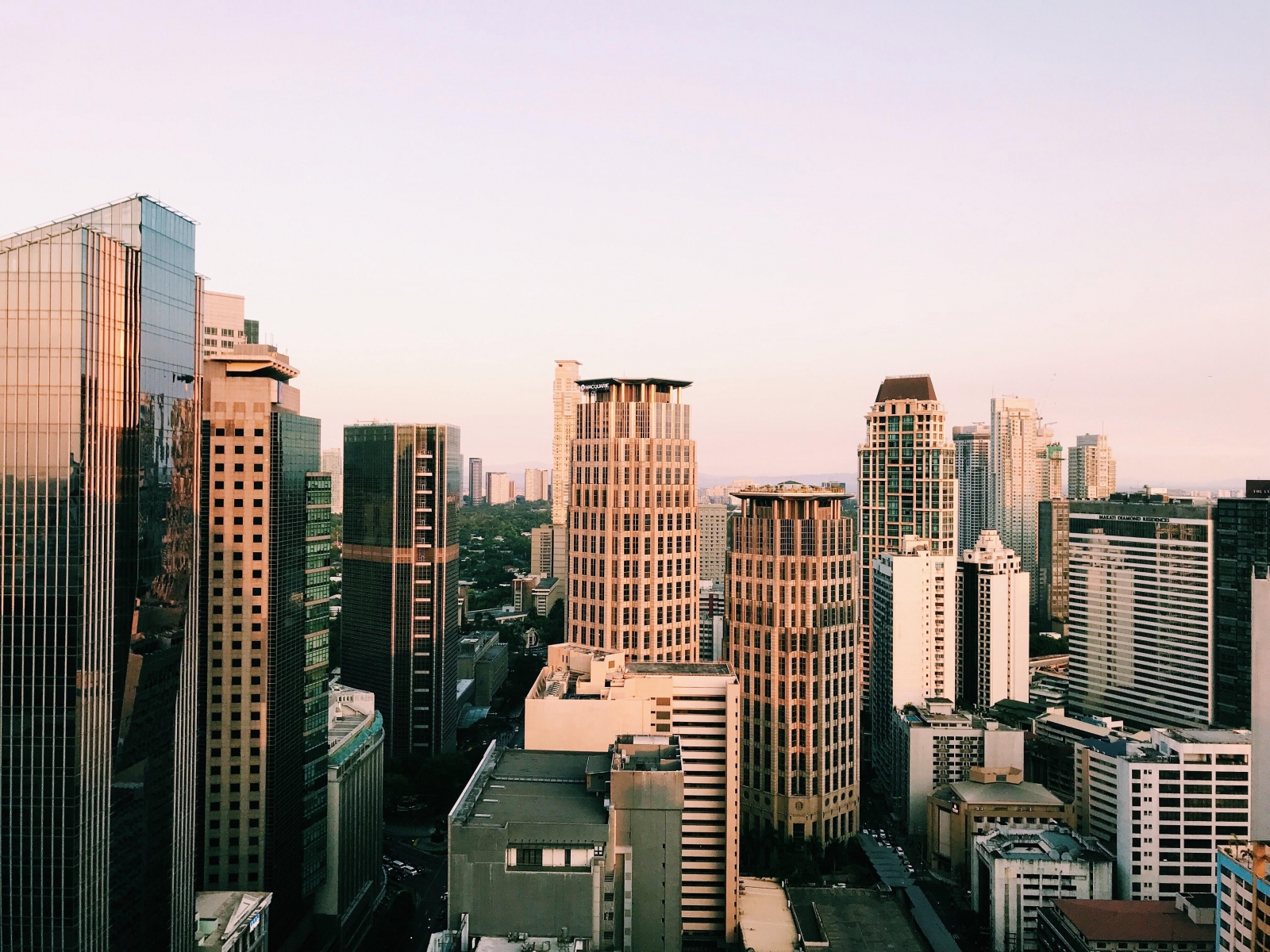 Manila, capital of the Philippines. (Photo: Alexes Gerard on Unsplash)
One of the investments leads totaling P11.361 billion was from a consortium of Taiwanese and Japanese companies in the compostable packaging industry.
PEZA said in a statement, "Led by a leading brand of compostable products and resins with offices in Asia, Europe and North America, the consortium is interested in the manufacturing of creative finished products for applications such as compostable packaging and compostable food service applications in the Philippines."
Meanwhile, a pledge of P7.953 billion is from "a company from the manufacturing and renewable energy industries, mainly in the recycled wastepaper as its raw material and the vertical integration of low carbon papermaking and eco-packaging." the PEZA added that the frim was interested in developing a waste-to-energy plant in the Philippines.
Furthermore, an electronics manufacturing services provider promised to expand its business in the country with an investment about P681.845 million. The company manufactures, assembles, inspects and tests products based on customer design and quality requirements while providing engineering support.
Another company engaged in the development of eco-friendly, non-asbestos friction materials that are used for bicycle disc brake systems was said to have decided to invest P484 million.
PEZA also revealed that it met one of the largest companies dedicated to precision stampings in Asia and also the first metal stamping company with the biggest metal stamping equipment in Taiwan.
According to the PEZA, "The company informed us and PTIC-Taipei that they plan to initially invest P171 million, upon the recommendation of another long-time PEZA locator who happens to be their largest client."
PEZA and the PTIC-Taipei also held a briefing with the Taiwan Smart Electric Bicycle Association (TSEBA) for collaboration related to electric and smart bicycles.
TSEBA is a nonprofit organization that integrates and promotes the exchange and development of Taiwanese manufacturers of smart electric bicycles and other equipment and components. Their goal is to contribute to global energy conservation and carbon reduction.